Restaurants
Good Stuff Coffee can be the House Coffee for your Restaurant.
If your customers like
high-end, premium coffee
and they also like helping people, you might consider serving Good Stuff Coffee in your restaurant(s).
Do Good Things With Good Stuff™
We help kids that age out of foster care. We provide jobs for them, pay them a living wage, and help them with transportation so they can get reliably to and from work and make deliveries.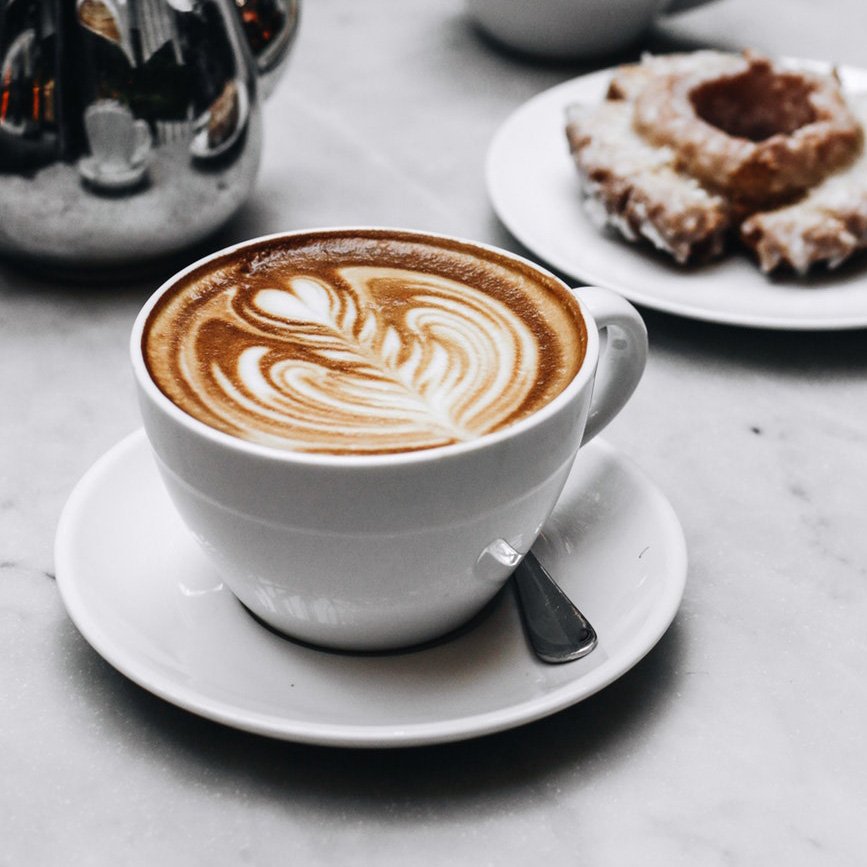 Highest Quality Premium Coffee
Supporting the Local Community
Good Stuff Coffee uses only the highest quality, premium Arabica coffee beans, sourced worldwide by Direct Trade, and roasted locally. Our whole business model is based on supporting our local community. Local roasters provide the coffee and local former foster youth benefit as well.
In-Restaurant Sales of Coffee & Branded Merchandise
In addition to serving brewed coffee at your restaurant(s), you can also purchase and resell 12-oz bags of coffee, both whole bean and ground, 12-count cartons of Single Serve Cups for use in Keurig® brewing machines, and branded or co-branded merchandise, such as custom coffee mugs and t-shirts.
Table Tents
Good Stuff Coffee will provide branded Table Tents (free-standing mini tabletop signs) that explain THE Good Stuff Coffee story on one side, and MY Good Stuff Coffee Story on the other, with details about the Former Foster Youth that services your Restaurant's account, with links to video and more details online.
Door-To-Door Marketing
We will also canvass local neighborhoods with flyers to drive traffic to your restaurant(s) with coupons and special seasonal offers.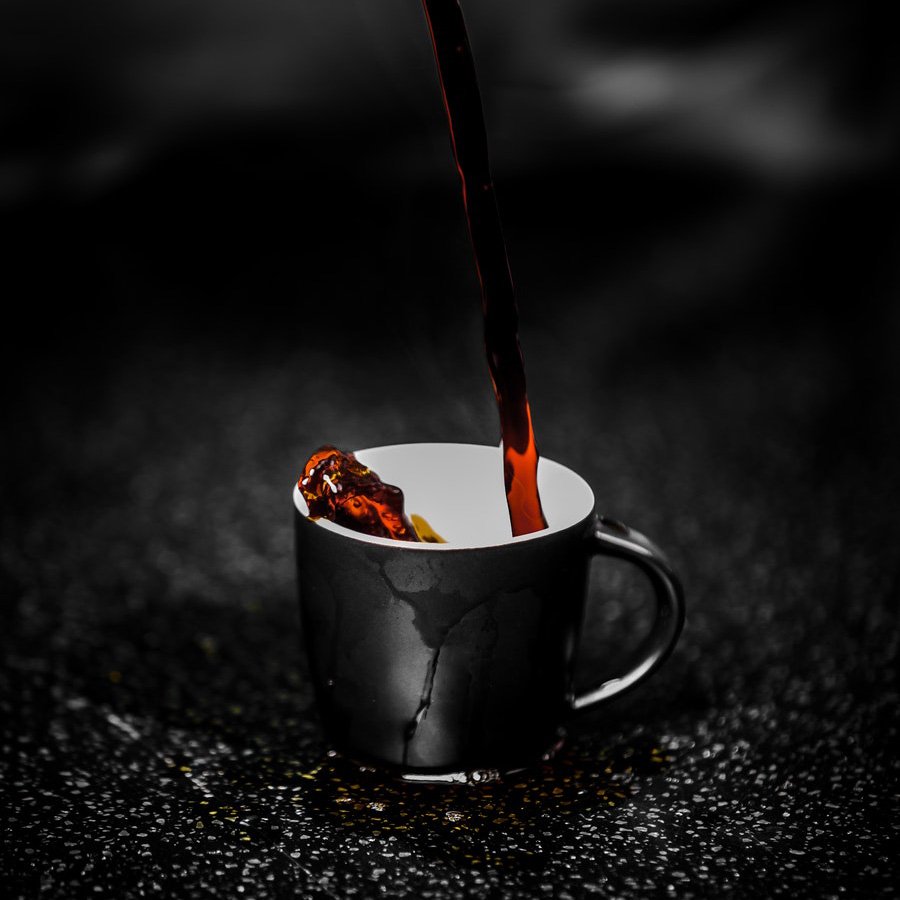 GET A FREE QUOTE NOW
Submit the form below to request a PDF of our New Restaurant Questionnaire. Once you return your Questionnaire, we will provide you with a detailed quote to replace your current coffee with Good Stuff Coffee.
If you have any questions or would like to get started, please contact at (844) COFFEE-6, or by email at [email protected].