Coffee Club
Coffee is a convenience product and millions of Americans drink it every day. Now you can create jobs and provide transportation for emancipated foster youth with every cup you drink!
GOOD STUFF – DELIVERED!
With an automatic recurring Coffee Club Subscription Plan from Good Stuff Coffee, you'll receive the highest quality, premium, locally-roasted coffee available – delivered right to your home or office weekly, every two weeks, or monthly!
HOW IT WORKS
When you purchase a Coffee Club Subscription Plan, you select how often you want to receive your delicious coffee order – weekly, monthly, every other week. It's up to you. Your payment card will automatically be charged and your order will be shipped, delivered, or held for pick-up based on your instructions.
By subscribing to Coffee Club, you help us generate a stable revenue stream, which allows us to create a more predictable job environment for the youth that are hired. We appreciate one-time purchases, too, but it's the stability created by Coffee Club subscriptions that enables us to steadily grow the number of individuals we help.
Coffee Club subscribers will also receive special offers and discounts throughout the year, available only to Coffee Club members.
And what could be more convenient than having a fresh-roasted bag or two, or single serve cups, delivered to your home or office every week, month, or at whatever interval you desire?
Feel good every morning knowing you're doing good.
How to Join Coffee Club & What to Expect
To join Coffee Club and buy an automatically recurring Coffee Club Subscription Plan, click here to visit the Online Store.
Choose your flavor, grind type, quantity, and your desired subscription freqency. Then click the "Sign Up Now" button.
SHIPPING VS. LOCAL DELIVERY
If you are shipping locally in Orange County, a $4 flat rate Local Delivery & Handling Fee will automatically be added to your order.
If you desire to have your order Shipped instead of Delivered, or if Local Delivery is not available in your area, please select an alternate shipping option during checkout.
Your initial order will be processed and your payment card will be charged immediately. A Good Stuff Coffee representative will contact you, usually within 2-3 business days, to confirm your Coffee Club Subscription Plan order.
Once confirmed, you will continue to receive your order at your regularly scheduled interval until you let us know you want to change the order or cancel it.
So just sit back and enjoy your coffee, knowing that you're making a permanent change for the better in the lives of young men and women that have aged out of foster care.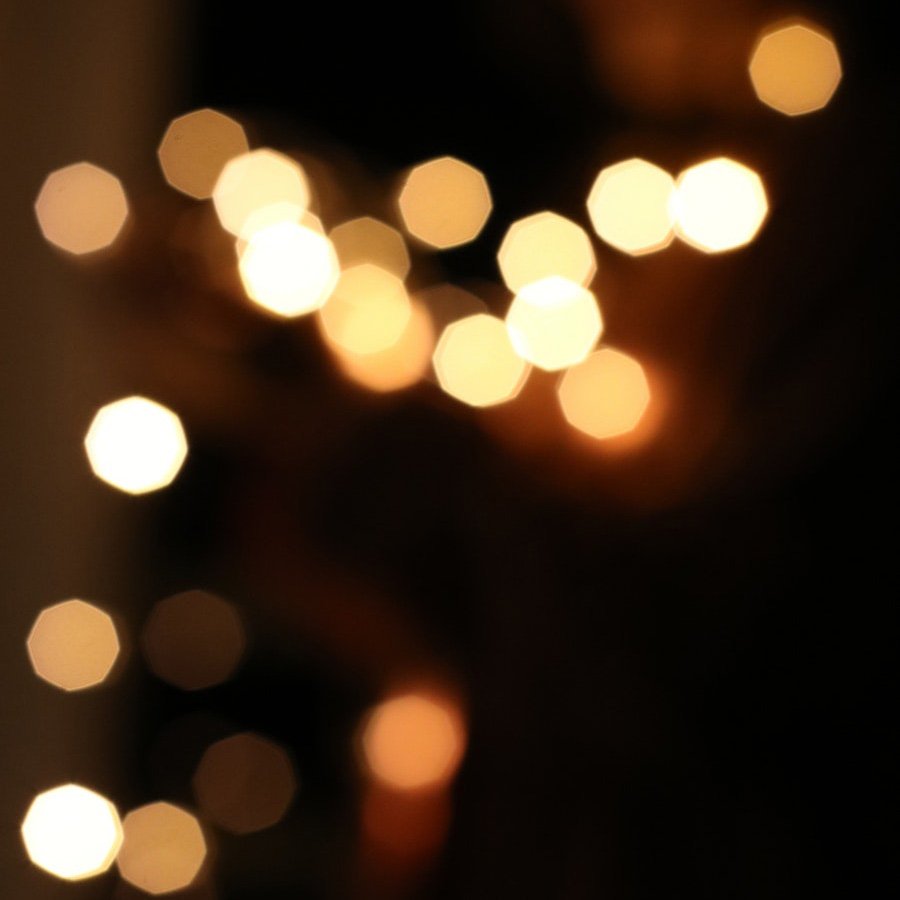 Cancel My Coffee Club Subscription
To cancel your Coffee Club subscription, just log into your Good Stuff Coffee account, click "Subscriptions" on the left side, and you can select which subscription you want to cancel.