About Us
Good Stuff Coffee is a mission-driven for-profit company for coffee drinkers who want to purchase high quality, organic coffee that helps their local communities.

The Problem
50% of young men and women in foster care end up homeless or in jail within 2 years of "aging out" at age 18 or 21.

The Solution
When you shift some or all of your coffee purchases to Good Stuff Coffee, we prevent this from happening, one life at a time!

How We Help
We directly hire former foster youth, pay them a living wage, and help them with transportation, so they can get reliably to and from work and make deliveries. 
The beautiful thing about coffee is that it is consumable. Instead of going back to the well to ask for donations over and over again, when someone shifts some or all of their coffee purchases to Good Stuff Coffee on an automatic recurring Coffee Club Subscription Plan, it generates a predictable base of profit from which we can operate and do all the good works we do.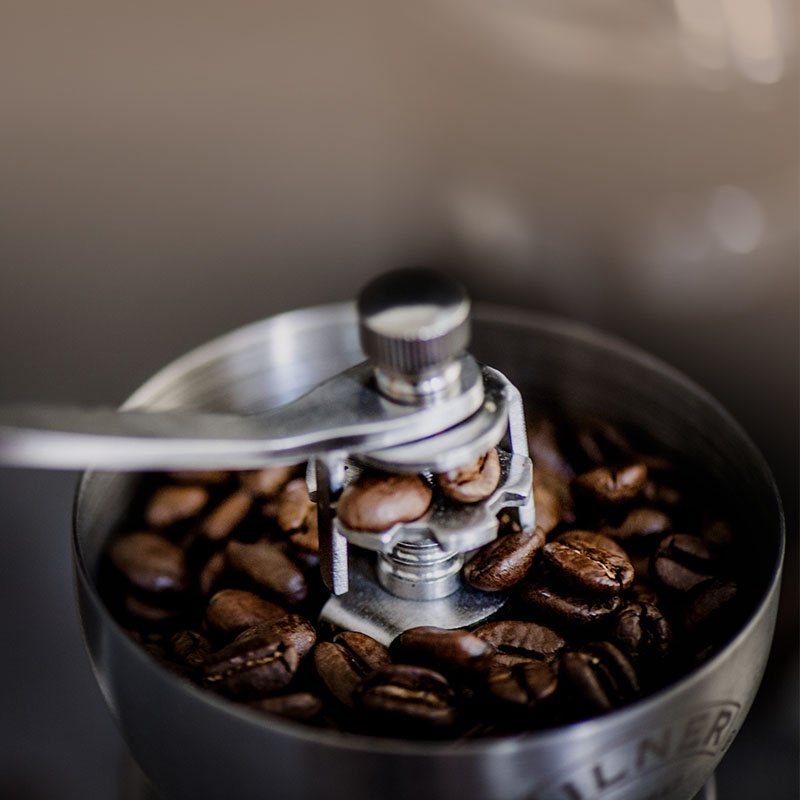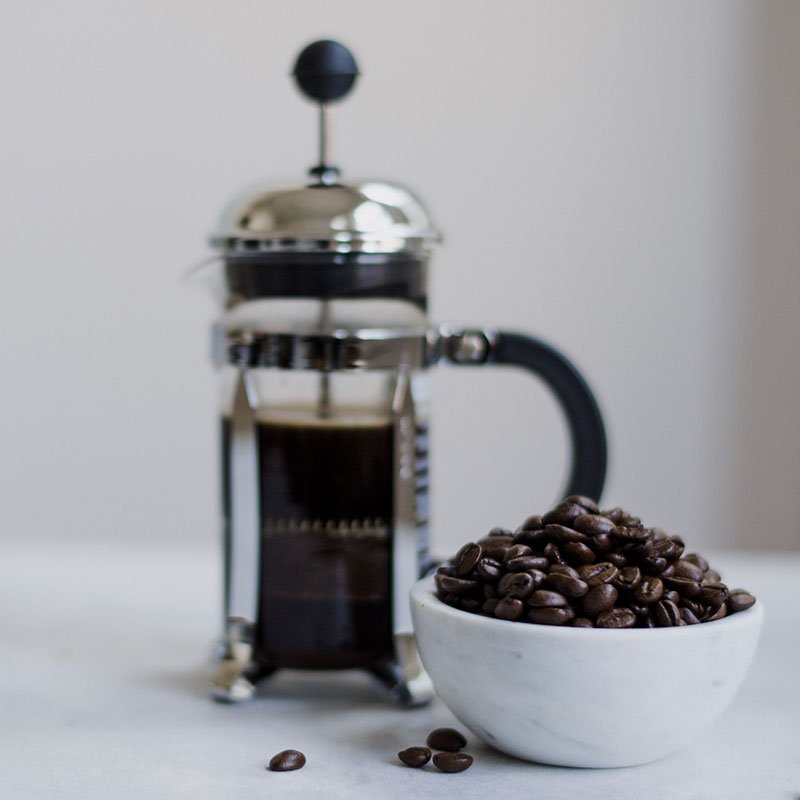 We are working together to expand the reach of Good Stuff Coffee. We would love to hear from you!