Fundraising
The best thing about using coffee for fundraising is that it is a repeat, consumable product that many people use every day.
With a
FREE Online Coffee Store
from Good Stuff Coffee, it's an ideal way to raise money year round for:
Schools
Clubs
Athletic Programs
Non-profits
Church groups
…and any other organization that has to raise funds on a regular or repeat basis.
Automatic Subscription Orders
Chances are good that several of your supporters are already buying coffee and would be willing to switch some or all of their coffee purchases to buy through you instead. The key is getting your supporters to subscribe to a "Coffee Club" subscription where their order is automatically placed and fulfilled every week, two weeks or month.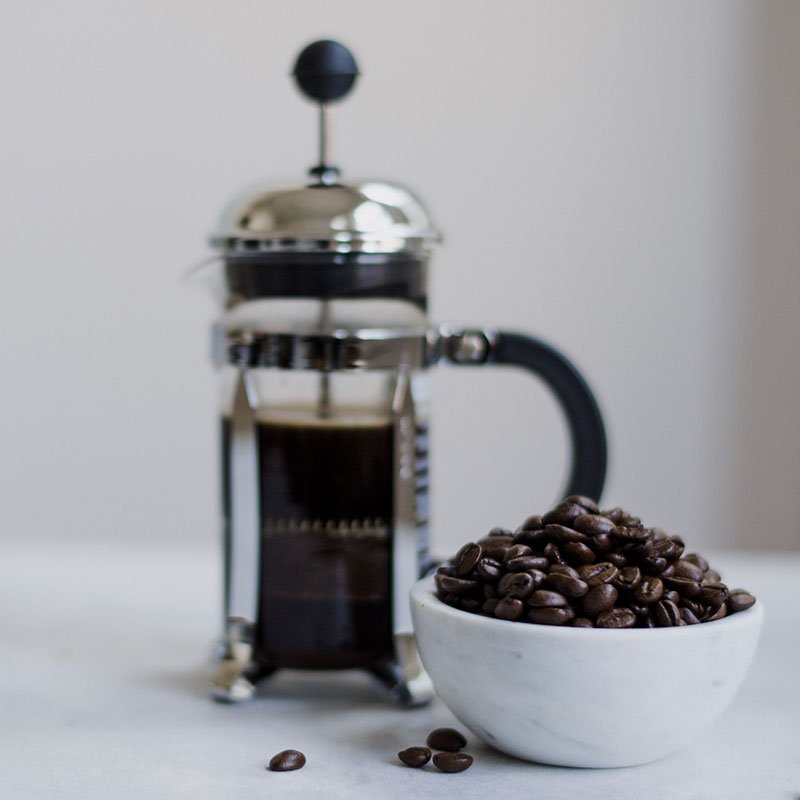 No Cost Easy Start-up
Benefits of using a FREE Online Coffee Store from Good Stuff Coffee include:
No Start-up Costs
No Inventory to Keep
No Minimum Orders
Coffee is high-end premium quality from local roasters
Orders can be placed online or on any smart phone or tablet
Payment to you is immediate and provided with full accounting of orders
It's a turnkey system that practically runs itself!
How it Works
You promote the Online Store to your supporters. (Don't worry, we have tools to help you with that.)
 Then, we take care of EVERYTHING for you! We ship or deliver each individual order directly to your supporters.
 And, we provide you with a complete accounting of all order details and pay your group by check or direct deposit each month.
There are no minimums, and no cost to you whatsoever!

What could be easier?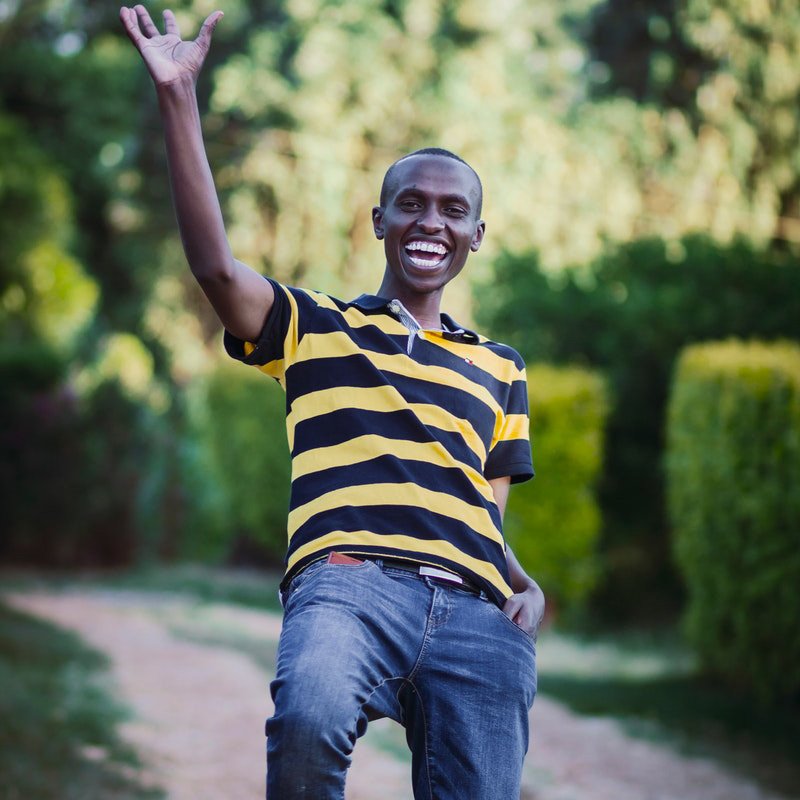 Doing Good Things
And when you tell them that every purchase helps Good Stuff Coffee to directly engage young men and women that age out of foster care, they will love you even more!
Learn More
For more information or to sign up now, please contact us at (844) COFFEE-6, email us at [email protected], or complete the form below.
Current Good Stuff Coffee Fundraising, White Label, and Local Delivery Area Partners
Click the links below to visit our partners' sites.