Co-Packing
Co-Packing of Single Serve Cups for use in Keurig® K-CUP® brewers
As a Specialty or Craft Coffee Roaster,
has anyone asked if you offer YOUR coffee in K-CUPS®?
According to Statista.com, "In 2017, single-serve coffee generated retail sales amounting to about 3.88 billion U.S. dollars." But coffee drinkers are tired of Green Mountain and Starbucks. It's time for you to get your share of that nearly 4 billion dollar market!
With Good Stuff Coffee's Keurig® 2.0-compatible Single Serve Cup Co-Packing Service, you can make your coffee brand available to your customers in 12-count cartons starting at around $2,150!
We'll walk you through everything
We'll walk you through everything you need to know to get started, including obtaining and properly utilizing UPC Barcodes for retail if needed.
And when you use Good Stuff Coffee for your co-packing needs, you'll also be supporting developmentally delayed adults and young men and women that have aged out of Foster care. Add that to your own story and your customers will love you even more!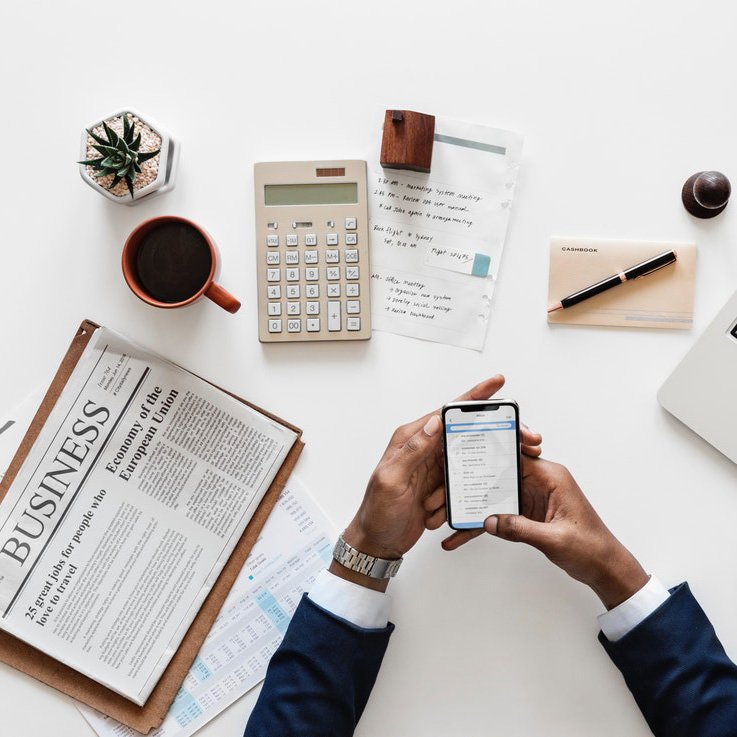 Packages for your Budget
Submit the form below to download pricing information. We have packages that range from very basic to comprehensive, depending on your budget and need.