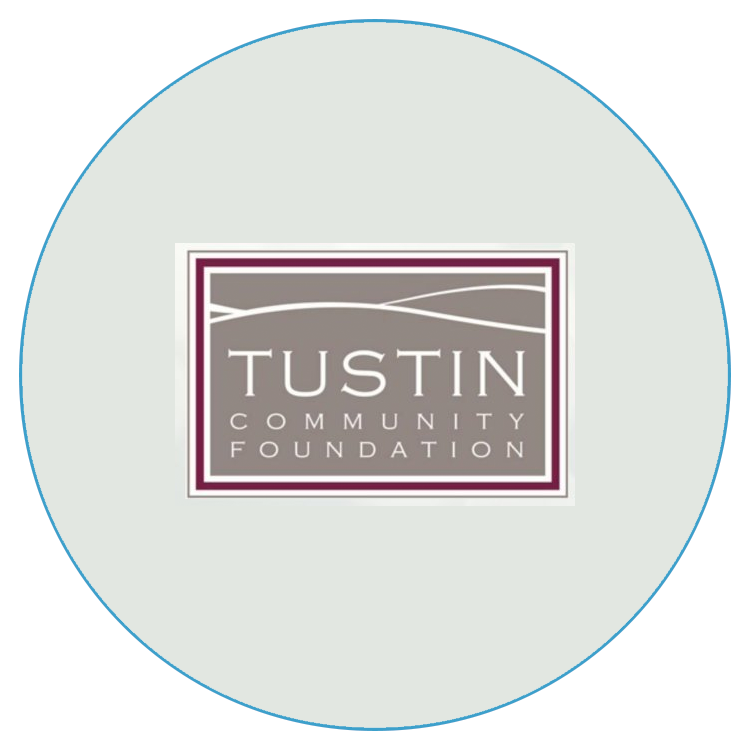 Tustin Community Foundation
COFFEE STORE
If you drink coffee, you can support Tustin Community Foundation, too.
20% of all coffee purchases are paid directly to Tustin Community Foundation.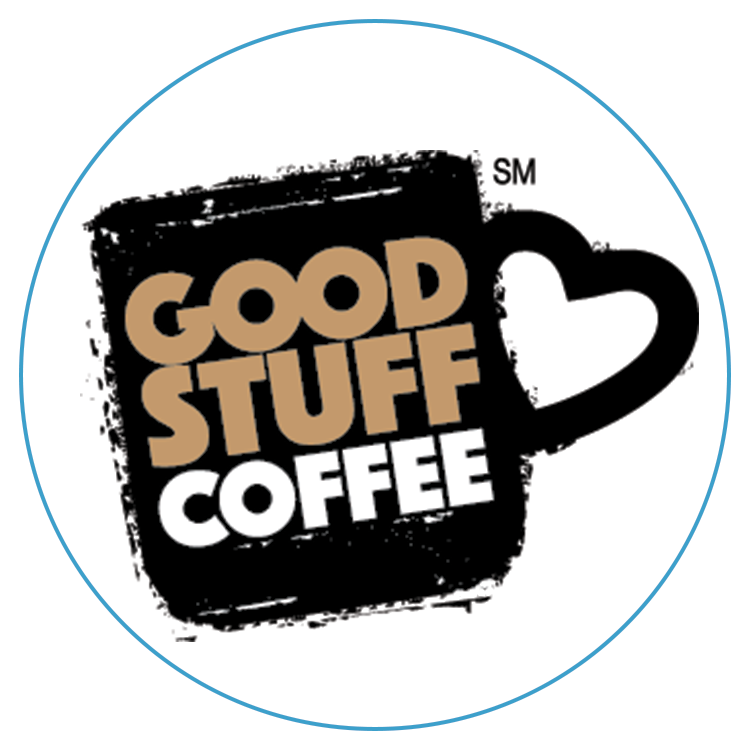 Leave A Great Taste In Your Soul™
Through our partnership with Good Stuff Coffee, we're also helping Former Foster Youth to become permanently self-sustaining. So please, consider committing to purchase a couple bags or cartons every week, two weeks, or month, on an automatic recurring Coffee Club subscription plan.
All bagged coffee is locally roasted in Tustin, CA, and whenever possible, it is also air-roasted, organic, and fair trade or direct trade. Single Serve Cups are packed out in Anaheim, CA.
Thank you for your support!
About
The Tustin Community Foundation coordinates community resources to create positive change and support the area's actual and most pressing needs.
Providing grants for local nonprofit organizations and schools is the primary way the Foundation makes an impact. Since 2008, 88 local nonprofit organizations, schools and community wide programs, including the Assistance League, Tustin Public Schools Foundation, Tustin Area Council for Fine Arts, Families Forward, Council on Aging and booster clubs that support arts and athletics at all TUSD high schools, have received grants to help them deal with the ever-changing critical issues facing the community. The Foundation conducts annual Community Needs Assessments to direct grant funds where they are most needed and will make the largest impact.
The Foundation does not receive funding from the City of Tustin or taxpayer dollars. All funds raised are from individual donors and through a variety of fundraising events.
The Good Stuff Coffee Story
Half of the young men and women that age out of Foster Care end up on the streets or in jail within two years of aging out! Your regular purchases of one or more bags or cartons of Good Stuff Coffee help us prevent this from happening – one life at a time.
Our mission is to provide work for them, pay them a living wage, lease them a car, and pay for their auto insurance, so they can get reliably to and from work, make deliveries, and attend a school of their choosing. When they graduate, we help them with job placement, which opens a slot for the next Former Foster Youth.