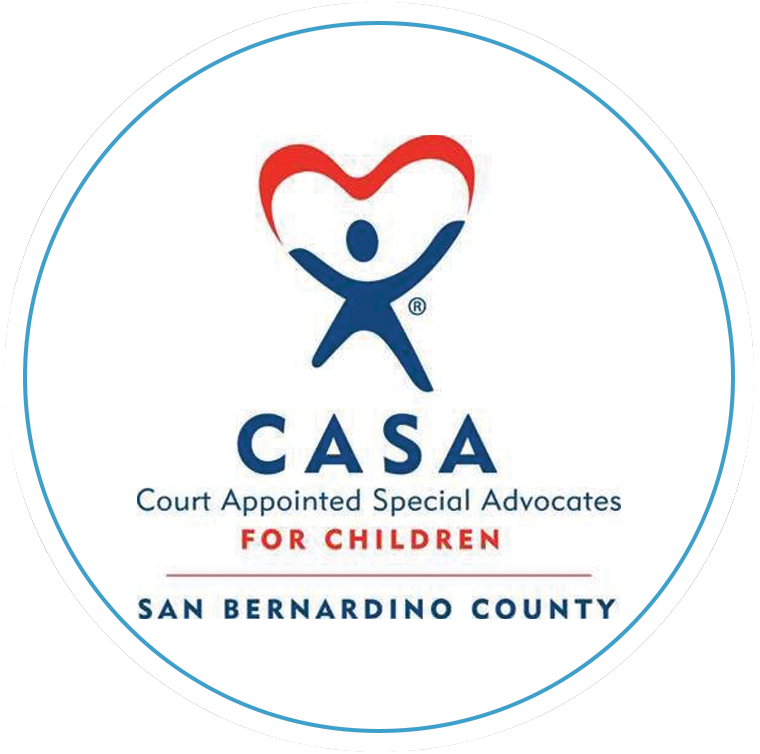 C.A.S.A. of San Bernardino County
COFFEE STORE
If you drink coffee, you can support us, too.
20% of all coffee purchases are paid directly to
C.A.S.A. of San Bernardino County.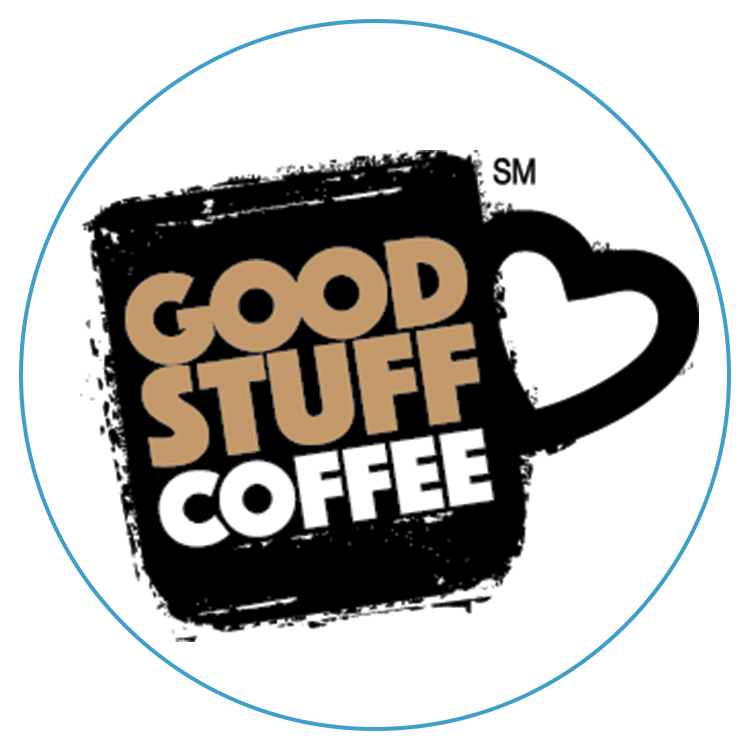 Leave A Great Taste In Your Soul™
In San Bernardino County, there are over 6,700 children and youth living in foster care.  They are not only victims of abuse and neglect, but as a result have been removed from their homes and family and placed into foster care.  Left with little or no consistent guiding presence in their lives, they are often lost, confused, and alone.  Sadly, they then must learn how to survive and navigate the complicated and overburdened child welfare system.
But they don't have to do it alone.
Every day Court Appointed Special Advocates (C.A.S.A.) volunteers mentor and advocate for the best interests of abused and neglected children in the courtroom, the classroom, and the health care system. Volunteer advocates—empowered directly by the courts—offer judges the critical information they need to ensure that each child's rights and needs are being attended to while in foster care.  Volunteers become the voice for their appointed child.  For many of our foster children, a C.A.S.A. volunteer is the only constant adult presence in their lives that is inspiring them, challenging them and motivating them as they navigate through the child welfare system together, hand in hand.  We currently have a waitlist of over 250 youth, we need your help.  Volunteer today!
Mission
To improve the quality of life for foster youth, juvenile care youth, and foster care alumni with stable and consistent mentoring, advocacy, and supportive services.
Vision
To advocate on behalf of all abused and neglected children and youth throughout San Bernardino County.
Thank you for your support!
The Good Stuff Coffee Story
Half of the young men and women that age out of Foster Care end up on the streets or in jail within two years of aging out! Your regular purchases of one or more bags or cartons of Good Stuff Coffee help us prevent this from happening – one life at a time.
Our mission is to provide work for them, pay them a living wage, lease them a car, and pay for their auto insurance, so they can get reliably to and from work, make deliveries, and attend a school of their choosing. When they graduate, we help them with job placement, which opens a slot for the next Former Foster Youth.