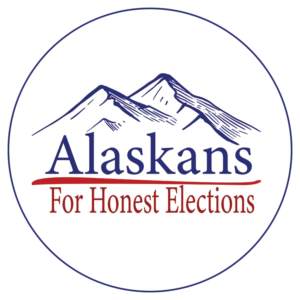 Alaskans for Honest Elections
COFFEE STORE
If you drink coffee, you can support Alaskans for Honest Elections, too.
20% of all coffee purchases are paid directly to Alaskans for Honest Elections.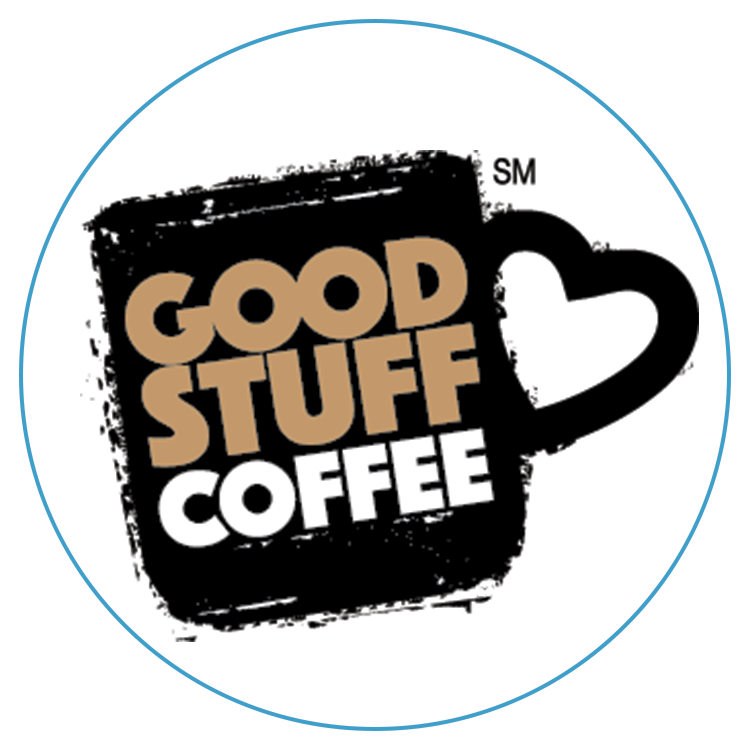 Leave A Great Taste In Your Soul™
Do you love coffee? We have signed up with Good Stuff Coffee as an ongoing fundraiser. Good Stuff Coffee's purpose is to help young men and women as they age out of foster care to become permanently self-sustaining. About half of these foster care graduates end up in jail or on the streets within two years of aging out. Your purchase helps supports Alaskans for Honest Elections and these young men and women all at once. Their coffee is always organic and roasted locally. If you love coffee, helping the local community, and supporting free, fair, transparent elections, please give their coffee a try.
The Good Stuff Coffee Story
Half of the young men and women that age out of Foster Care end up on the streets or in jail within two years of aging out! Your regular purchases of one or more bags or cartons of Good Stuff Coffee help us prevent this from happening – one life at a time.
Our mission is to provide work for them, pay them a living wage, lease them a car, and pay for their auto insurance, so they can get reliably to and from work, make deliveries, and attend a school of their choosing. When they graduate, we help them with job placement, which opens a slot for the next Former Foster Youth.