Tustin Girls Softball
COFFEE STORE
If you drink coffee, you can support Tustin Girls Softball, too.
20% of all coffee purchases are paid directly to Tustin Girls Softball.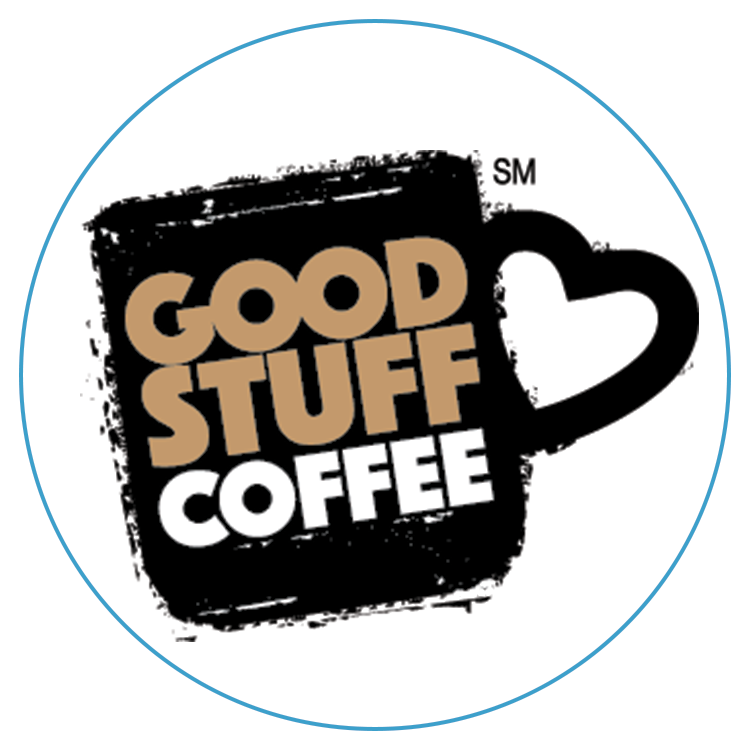 Leave A Great Taste In Your Soul™
Through our partnership with Good Stuff Coffee, we're also helping Former Foster Youth to become permanently self-sustaining. So please, consider committing to purchase a couple bags or cartons every week, two weeks, or month, on an automatic recurring Coffee Club subscription plan.
All bagged coffee is locally roasted in Tustin, CA, and whenever possible, it is also air-roasted, organic, and fair trade or direct trade. Single Serve Cups are packed out in Anaheim, CA.
Thank you for your support!
About
Tustin Girls Softball is a nonprofit organization for girls ages 4 to 14. Our board is dedicated to making Tustin Softball the best and most fun, youth softball organization in all of Orange County. We are proud to be governed by USA Softball and follow their rules and guidelines for fair game play and training.
TGS strives to provide a positive atmosphere in which a girl at any age and skill level can participate and find out how much fun softball can be while at the same time gaining the benefits from learning the rules of the game and how to work together as a team. This in turn leads our young ladies to establish healthy goals, a sense of accomplishment and higher self esteem.
And above all else, have FUN!
The Good Stuff Coffee Story
Half of the young men and women that age out of Foster Care end up on the streets or in jail within two years of aging out! Your regular purchases of one or more bags or cartons of Good Stuff Coffee help us prevent this from happening – one life at a time.
Our mission is to provide work for them, pay them a living wage, lease them a car, and pay for their auto insurance, so they can get reliably to and from work, make deliveries, and attend a school of their choosing. When they graduate, we help them with job placement, which opens a slot for the next Former Foster Youth.